HANKYOREH, a leading voice today
HANKYOREH is Korea's flagship progressive media outlet

What the New York Times and the Washington Post are to the US, what the Guardian is to the UK and Le Monde is to France, Hankyoreh is to Korea.
We've been with the public every step of the way

Hankyoreh has always been there together in their sadness over the wasted lives of young students lost on the Sewol ferry, in the pain of people forced to endure harsh weather in inadequate housing, and after the tragic deaths of young workers that no one wanted to take responsibility for.
We'll keep working for a world with happiness for all

As an advocate of true journalism, Hankyoreh will never stop moving toward a future in which everyone can smile.
Journalism
Code of Ethics
Hankyoreh was brought into being through Koreans' sincere and long-standing desire to achieve democracy and a democratic press in their country. All employees of Hankyoreh must always bear in mind that we are a newspaper of the people, created by the people, and that the aim of our journalism is to express and realize the will of the people. Our historic task is to help democratize Korean society, overcome the division of the peninsula, hasten the independent and peaceful unification of our people and secure and advance our people's right to life. We believe that carrying out this mission requires the press to play its proper roles of healthy criticism and truthful reporting, and demands that individual journalists engage in moral decision-making and practice in line with their responsibility to society. As such, all employees of Hankyoreh must commit to abiding by this code of ethics as they put democratic theory into practice and maintain a stance appropriate for journalists.
HANKYOREH's reporting guidelines
Hankyoreh strives to regularly revise its reporting guidelines such as by creating separate guidelines for reporting on gender issues to increase reader trust.
Sharing opinions and complaints
If you have an opinion to share or are unhappy about inaccurate information in a Hankyoreh article, you can send an email to
publiceditor@hani.co.kr
or call us at 02-710-0698. Our public editor and our Readers' Rights Committee will speak and act on your behalf. As we strive to better serve our readers, we ask for your continuing interest and support.
Advertisement
Hankyoreh is the most credible source of both news and advertisements. We provide advertising solutions that are optimized for you.

For print

For online
Careers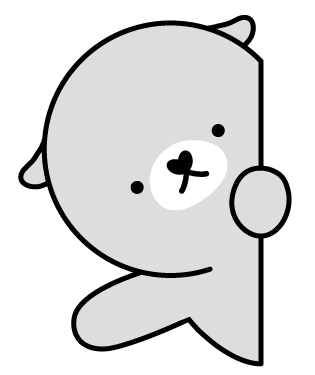 HANKYOREH wants to hear from you
Welfare and benefits

Employee programs

●Flex work system available for all employees

●Foreign correspondent positions in Tokyo, Beijing, and Washington

●Mentoring system

●Outside counseling program

Holidays and leave

●Paternity leave usage rate of 52% since 2013 (compared to a 3% rate at companies with 300+ employees in 2019)

●Sabbatical leave (15-30 days provided at five- year intervals)

●Holidays and leave for family care